Announcement
Coast Science LLC is very happy to announce that TMall Flagship store is re-openned in the cooperative relationship with Venn Healthologic Pte Ltd. Coast Science LLC supply Venn Healthologic with our products directly for TMall 天貓旗舰店 (https://coastscienceglobal.tmall.hk) and JingDong 京東旗舰店 (http://coastscience.jd.hk/) overseas flagship stores and would like to provide essential assistances to customers who buy our products when needed.
Announcement
Coast Science LLC has terminated the cooperative relationship with Little June Shanghai Xiaoliuyue Biotechnology Co., Ltd. 上海小六月  (https://ljhealth.taobao.com/ ) Our company will no longer supply Little June Xiaoliuyue 上海小六月 with our products for selling in China. Coast Science LLC will not provide assistances to customers who buy our product in the store if they encounter after-sales service problems in the future. It is hereby declared!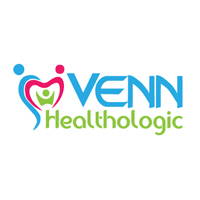 Venn Healthologic Pte. Ltd.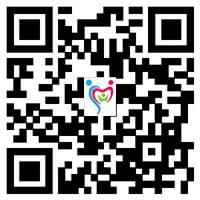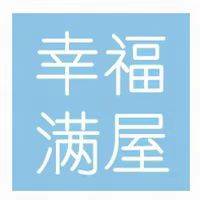 Webshop:
Contact:Junfang Liu
Phone:+86 1869 619 8300
WeChat:xfmw1366
Email:junfang6@163.com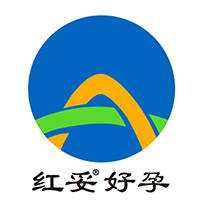 Beijing Kelong Ouke Co. Ltd
Webshop:
 https://kloke.taobao.com
Contact: Annie
Tel: +86 1381 090 6513
WeChat:vennhp
Email: info@kloke.cn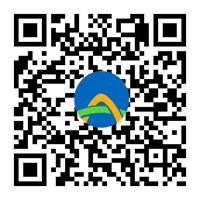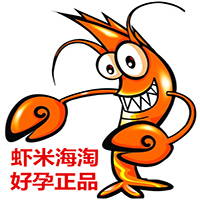 Xia Mi Hai Tao
虾米海淘好孕店923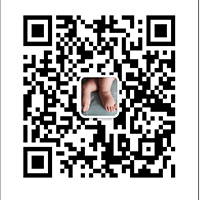 ---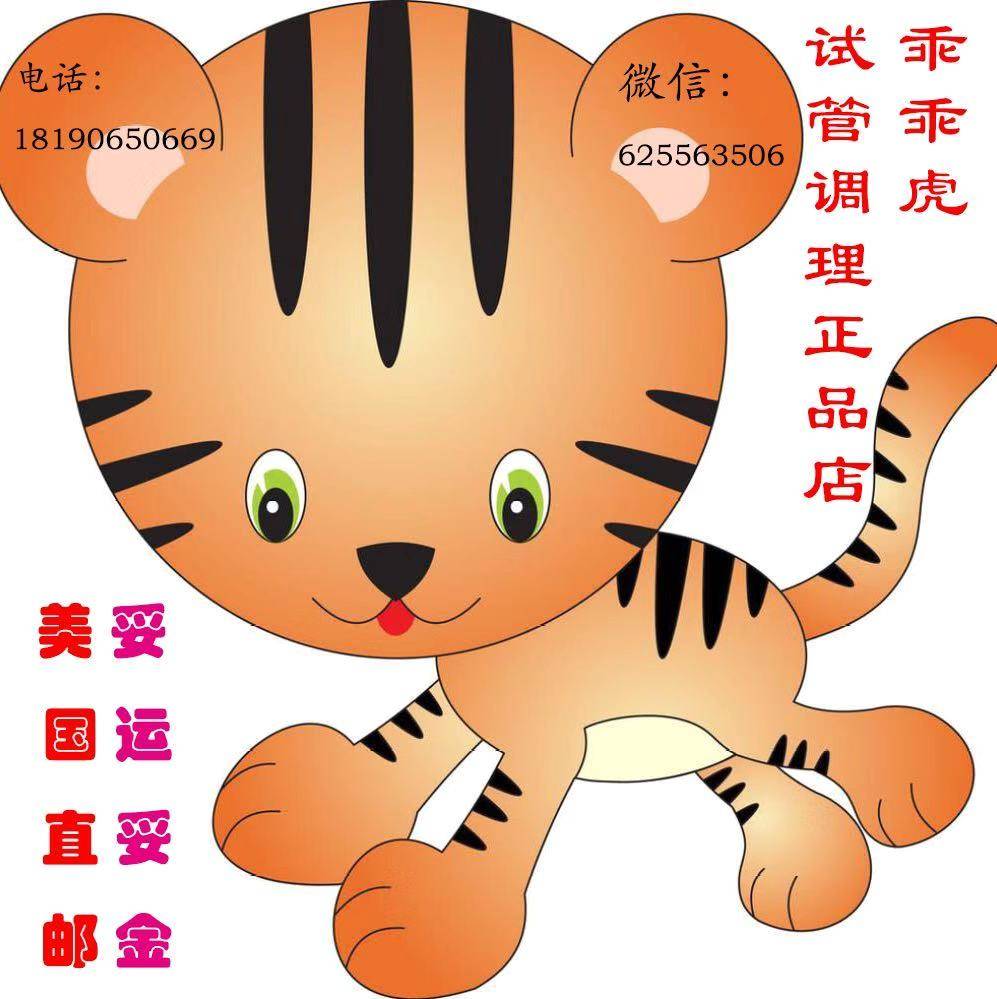 Address: No. 220, Yiyang 1 Street, Enyang District, Bazhong City, Sichuan Province,636064,China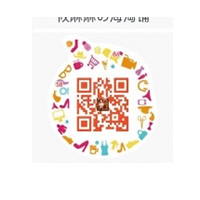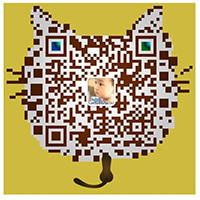 ShanHai YiXiang Trading Co

Company: ShangHai YiXiang Trading Co.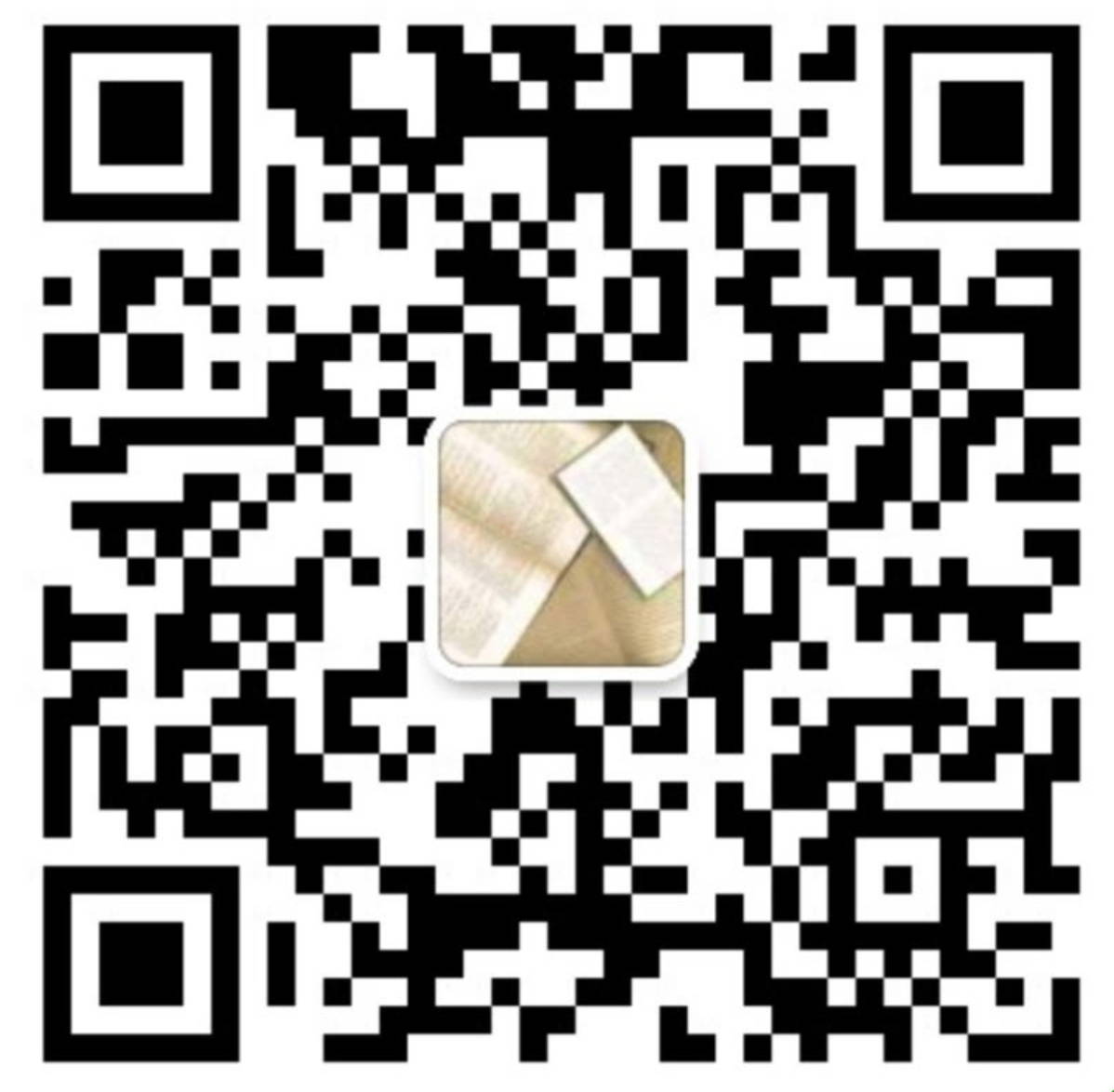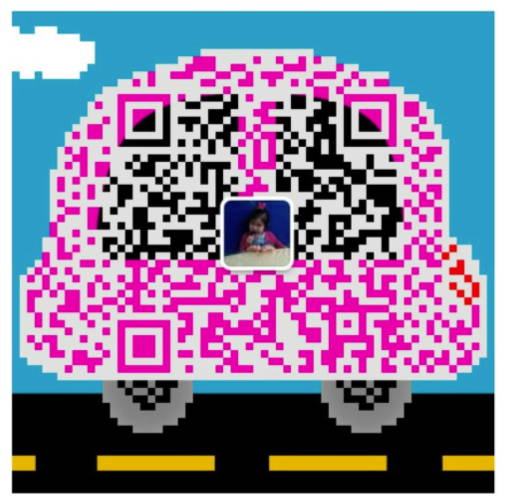 ---
Nutrition Egypt

58 Abdullah Abu elsaud Heliopolis
Cairo
Egypt