She-ology Women's Hormonal Supplements
She-ology creates all-natural, prescription alternative supplements that correct hormonal imbalance. Made for every hormonal life cycle by Dr. Sherry Ross, OB/GYN in partnership with Coast Science, a leading nutraceutical pioneer.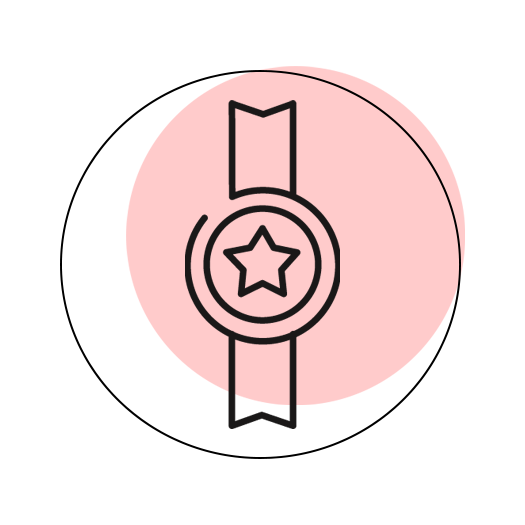 Made in an FDA regulated facility
All she-ology products are manufactured using the highest quality ingredients available and are produced in the United States in a facility certified by the FDA according to cGMP (current good manufacturing practice) regulations, which are the same standards employed in the production of pharmaceuticals.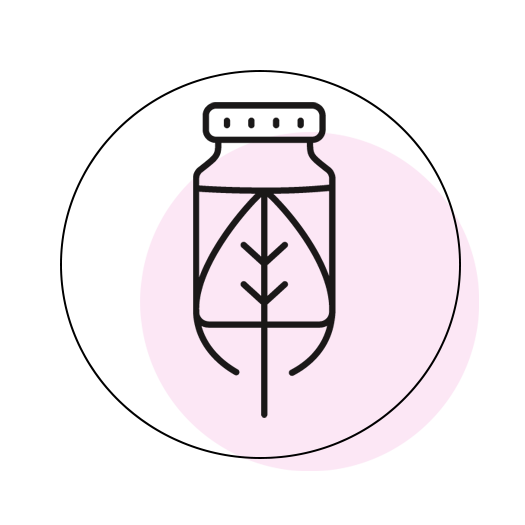 Science-backed ingredients proven effective in alleviating uncomfortable symptoms.
Formulated to provide broad support using an all-natural combination of vitamins, minerals, and herbs.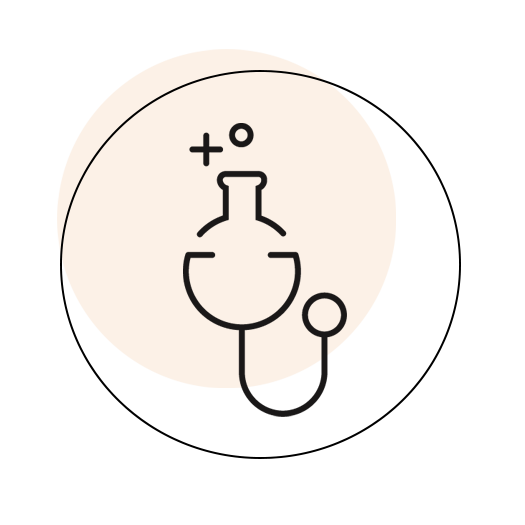 Informed by an OB/GYN who has helped women thrive for over two decades.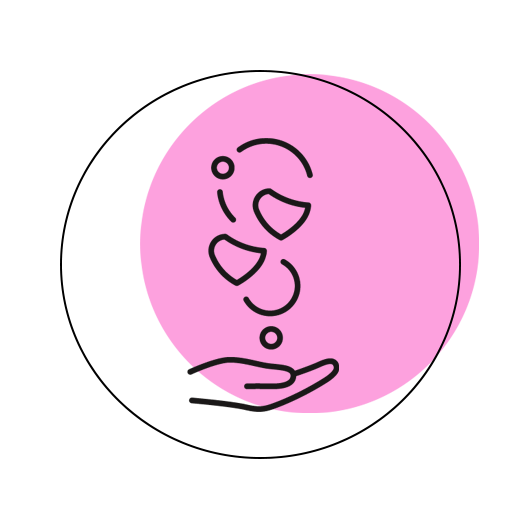 Meticulous ingredient sourcing ensures product safety, potency, and efficacy.
80%
of women do not know what's happening to their bodies after they experience physical and emotional changes after 45?
47%
of women experience symptoms of Hormonal Imbalance?
at least 67%
of women over the age of 40 consider themselves in the prime of their lives?
only 19%
of women know what to expect from menopause