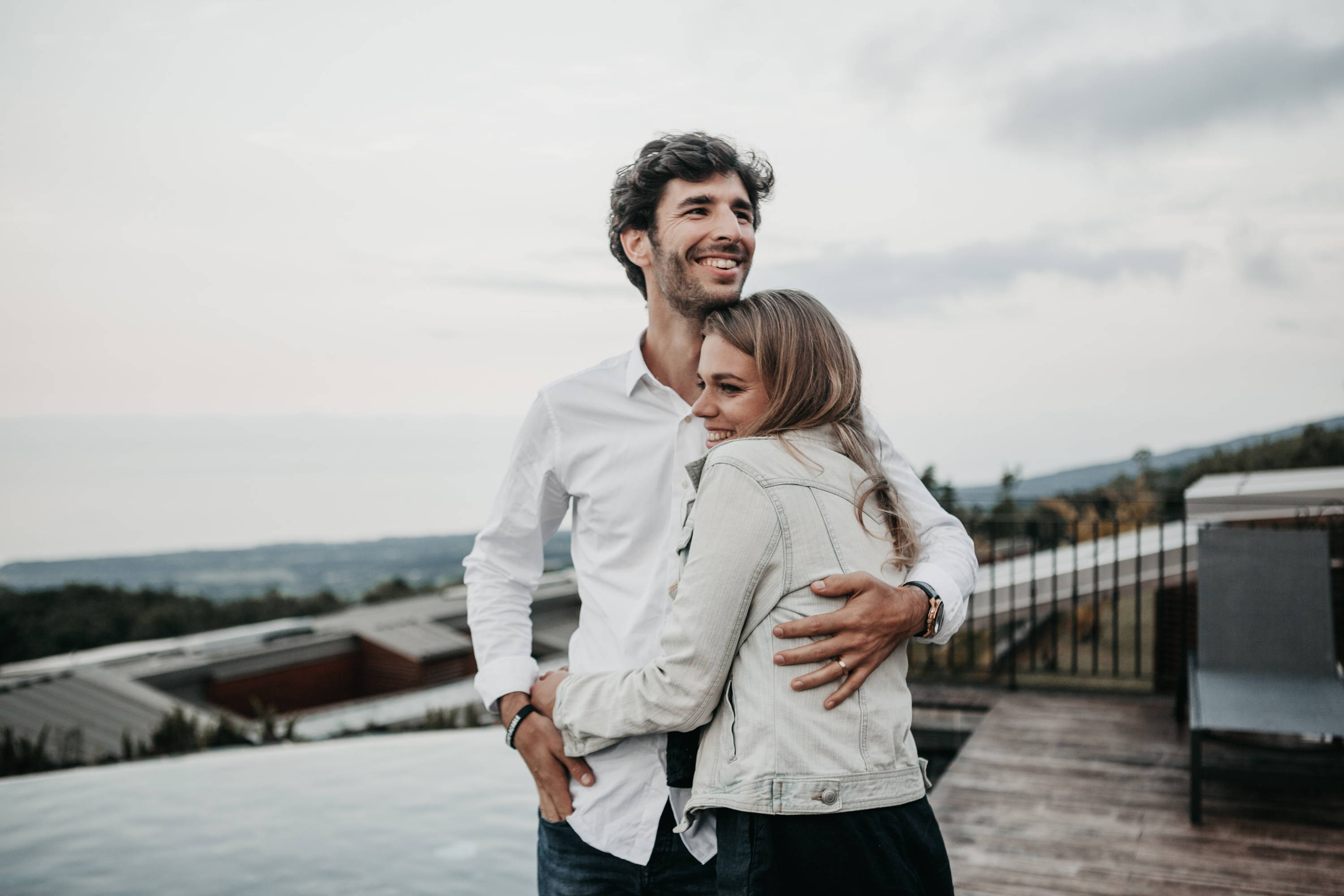 Welcome to Coast Science

®

!
We are delighted that you have chosen to visit our site. We are the world's leading fertility supplement company, and we are confident that our products can help you in your goal to achieve conception and grow your family. Among the reasons you can be certain that your decision to make us your partner in your fertility journey will be validated:
We have a 20+ year history of helping couples overcome their fertility challenges

Over 500,000 patients have been helped since our founding

Our strong supply chain management has allowed us to maintain constant product availability despite the challenges of Covid-19

Coast Science® supplements are formulated with the highest level of antioxidants specific to fertility within our industry

We constantly improve our formulations based upon scrutiny of medical/scientific research; the "5" in our MFSg5 highlights its being a 5

th

generation product
Start Today for Your Family Tomorrow™
Regardless of whether you have just decided to begin your fertility journey or have postponed it due to pandemic-related issues, now is the time to prepare for conception, prior to visiting your reproductive endocrinologist/fertility specialist. Our supplements have been recommended by MDs worldwide.
An excellent start you can initiate today is via our "Start Today for Your Family Tomorrow" His & Hers Conception bundle pack or bundle pack subscription. Comprised of both the Coast Science Male Fertility Supplement, MFSg5, and Preconception for Women Fertile One PC 600, these products will help you optimize your fertility potential.
Start Today for Your Family Tomorrow His & Hers Conception bundle pack or bundle pack subscription